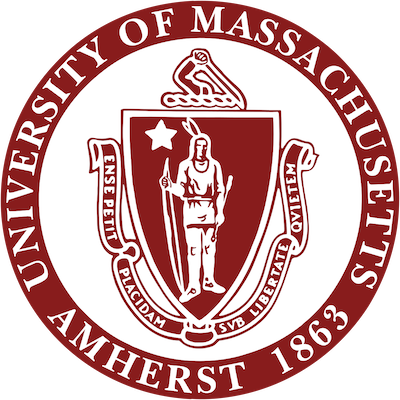 Computer Networks
Professor Jim Kurose
COMPSCI 453
College of Information and Computer Sciences
University of Massachussets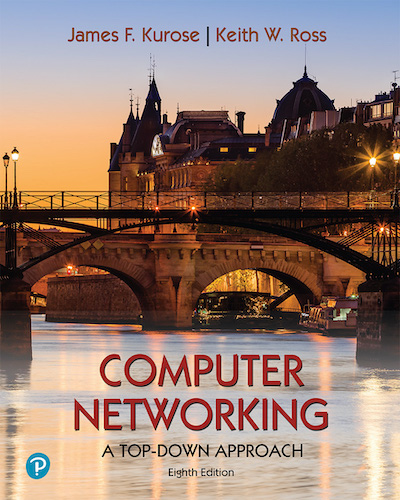 Wireless and Mobile Networks
7.1

Introduction.

Elements and types of wireless networks

7.2

Wireless Links and Network Characteristics.

Links characteristics, CDMA

7.3

WiFi: 802.11 Wireless LANs.

802.11 wireless LAN architecture, MAC protocol, frame format, and advanced features

7.4

Cellular Networks: 4G and 5G.

4G LTE: architecture and elements, protocol stacks, radio access network; global celluar networks, 5G.

7.5

Mobility Management: Principles.

Mobility: a network layer perspective, home/visited networks, direct/indirect routing

7.6

Mobility Management in Practice.

Mobility management in 4G/5G, Mobile IP

7.7

Wireless and Mobility: Impact on Higher-layer Protocols.

Impact on transport-layer protocols, applications.